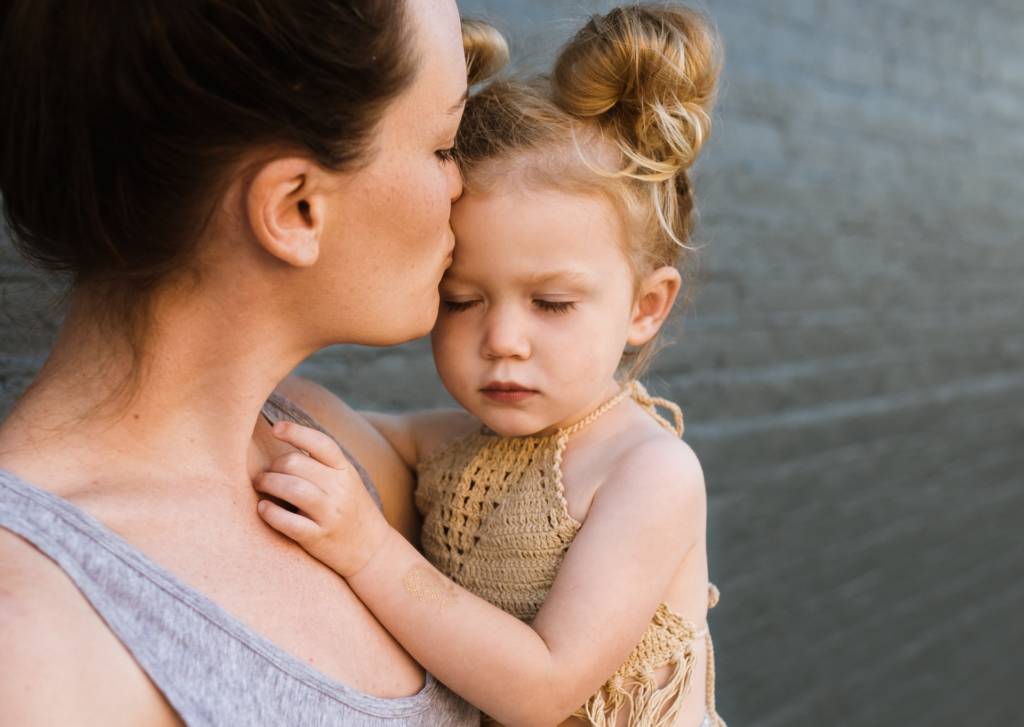 Join the fun with us and learn practical music skills with your little ones. Barrett School of Music in Tampa proudly offers Mommy & me music classes. Krysten is experienced in group toddler music settings. She will work individually and with the group to assess each child's natural musical aptitude. Work through basic elements of pitch and rhythm while laughing and bonding with your child and other moms.
By the end of class, you will have a thorough understanding of your child's strengths and weaknesses in music as well as a familiarity with a variety of techniques to implement at home to continue their music education. We want more than music exposure. We want to give you well-rounded little musicians and tools to continue that education!
This class is geared for pre-kindergarten aged children, ages 2-4.
Mommy & Me classes take place every Saturday from 11am-12pm, September 1 – November 17 (12 classes total). Classes available for purchase individually for $15 or as a 12-week course for $120 ($10/class).
Registration for 12-week course automatically registers a family for a free, private in-home lesson with one of our amazing teachers!
Discounts are available for friends who want to register together and parents who would like to register siblings.
Sign up today for a great way to spend time together-just Mommy & Me!