In-Home Music Lessons
Let us come to you! Barrett School of Music offers private music lessons in Pinecrest, Coral Gables, Coconut Grove and surrounding areas. Learn to play piano, guitar, violin and more at home!
Private Music Classes
for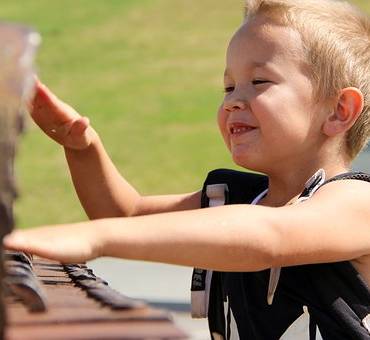 Our school is a solution for families who would like to expose their children to the world of music.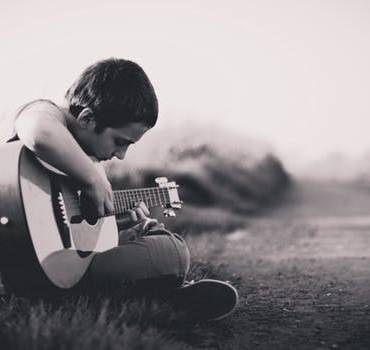 Our classes help to develop the skills necessary for music learning and a lifelong enjoyment of music.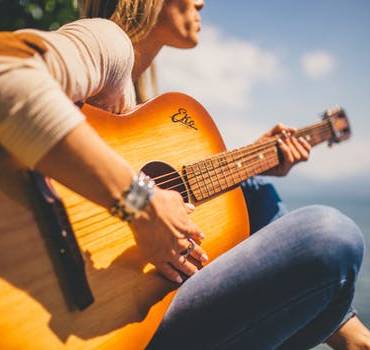 We have a place for everyone, from professional opera singers to karaoke enthusiasts to brand new music appreciators.
Why Barrett School of Music?
See what our students are saying about our music school in Miami!
Barrett School of Music
We have talented and very experienced instructors who teach piano, voice, guitar, violin, viola, cello, and bass.
Laura Barrett is very enthusiastic. She takes time to fully explain and makes her instruction very clear. She breaks it down to your level, depending on what level you are on, and makes you learn by muscle memory and reinforcement. I love that she asked what type of music I like at the beginning of our relationship and gears the lessons towards that. She's very perceptive and can tell if you haven't been practicing, so practice! - Jean Paul, young professional
We switched piano teachers last year because my 9 and 7 year olds were not enjoying their lessons. They were progressing musically, but weren't showing enthusiasm for piano. We are so fortunate to have found the Barrett School of Music. The combination of youth, warmth, wonderful energy and passion for teaching children creates a learning environment my children look forward to! Jane, parent of two BSM students (ages 9 and 7)
We have loved our experience with the Barrett School of Music. Our daughter plays the piano. She has found a new level of love for music through her lessons and different group activities the school has provided. The support given to her during her piano development has given her confidence in playing and a desire to continue her music education. We are thoroughly pleased and would recommend Barrett School of Music to anyone. - Saunders Family, parents of a BSN student
Our Teachers
All BSM teachers hold or are actively working toward a music degree and perform regularly nationwide.